News
The latest news and updates from Live The Journey.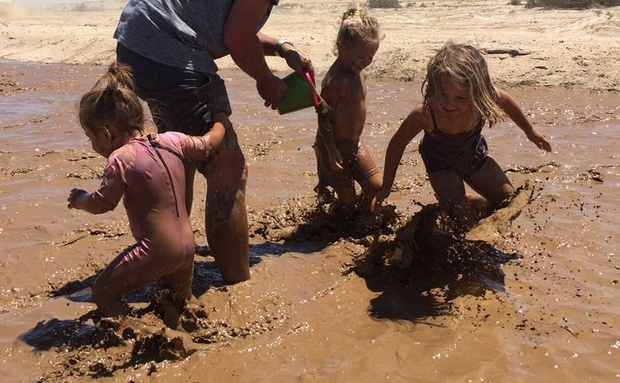 Having grown up in Norway I never really understood the importance of water since we have such an abundance of it. In fact, most of Norway's electricity is generated by hydroelectric plants and the tap water in Norway is probably the best in the world and most of it comes directly form the source without the need for processing or chemicals!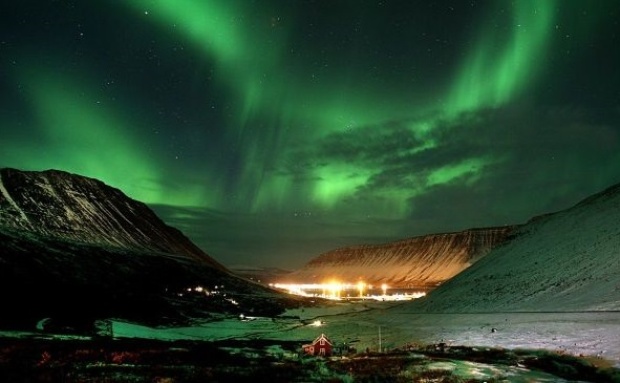 Even though we are already one month into 2017, the new year still stands before us like a blank canvas. Besides the usual suspects like "eat healthier" or "quit smoking", we think that "travel more" should be at the top of any New Year's resolution list.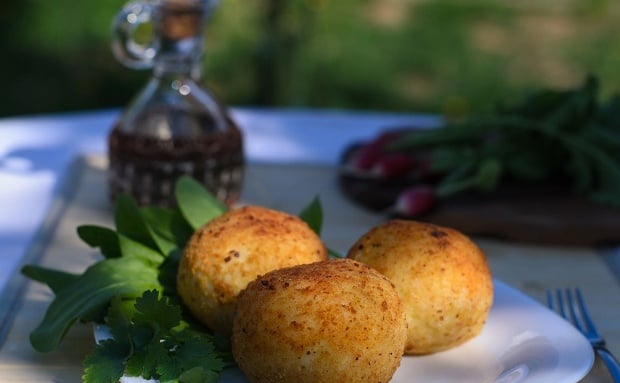 Sicily, Italy's largest island, is a fascinating land endowed with mountains, hills, the sea and thousands of years of history, culture and of course great food. Sicilian cookery is very much embedded in the history of the island. Various civilizations – Greek, Roman, Arabs, Normans, Spanish, and British – have left their mark. From a gastronomic point of view, the influence of these invaders is still very much in evidence today.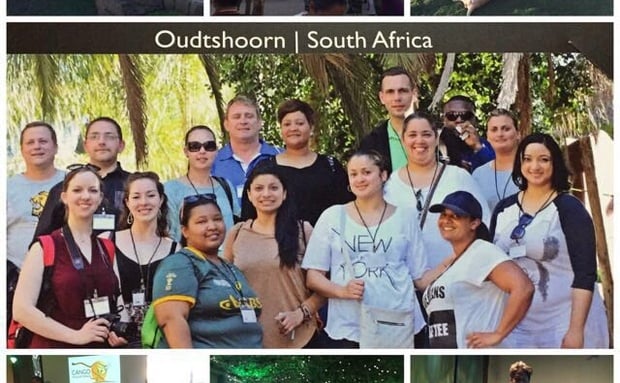 The Garden Route is one of the most beautiful routes to drive in the Western Cape and I had the wonderful opportunity to join an educational trip exploring this area.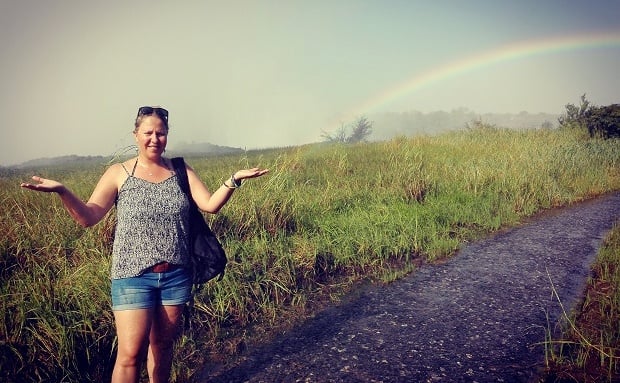 I was very fortunate to travel with a group of guests on a journey including South Africa, Zimbabwe and Botswana for 12 days. What an amazing experience!