News
Viewing posts by Stella Neethling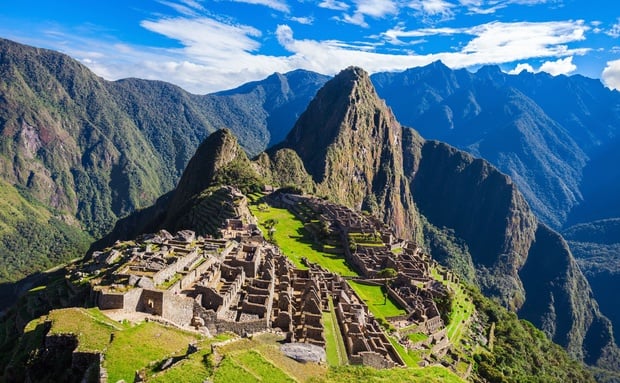 By Karien Schoeman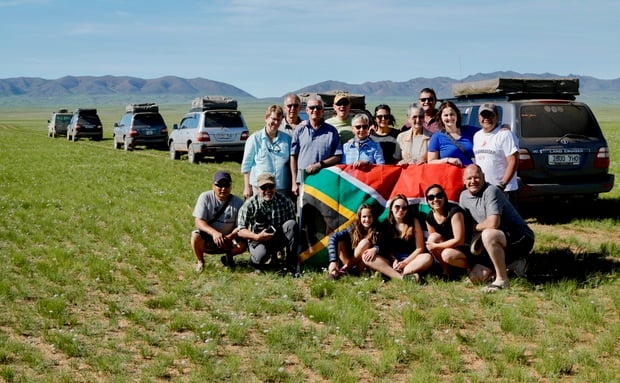 Boundless Mongolia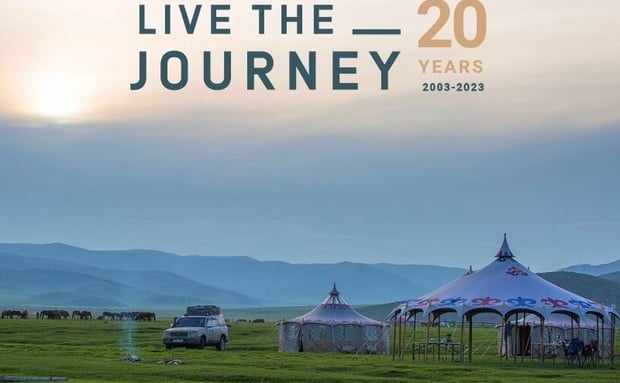 The Live the Journey Story – celebrating 20-year in Tourism Month
September 2023 marks 20 years of Live the Journey travels.
A 20-chapter travel journal filled with amazing guest experiences and wonderful memories by staff who planned these adventures.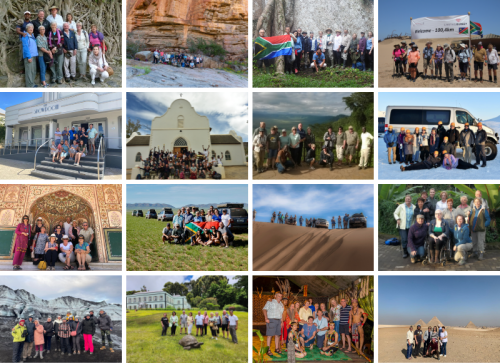 Why not a Primate Travel Bucket List?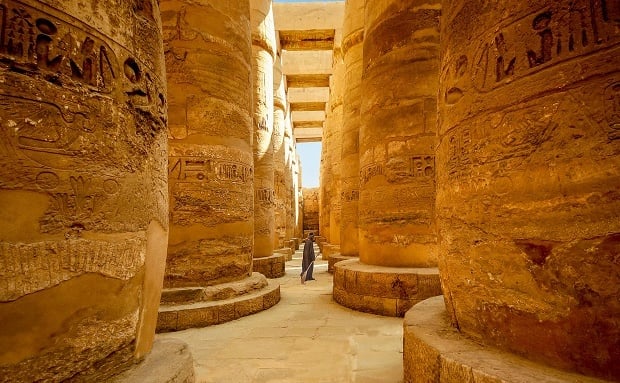 While its unique location, Arabic culture and ancient history ensures that it is a popular tourist destination, Egypt remains mysterious to many travellers.