News
Viewing posts by Stella Neethling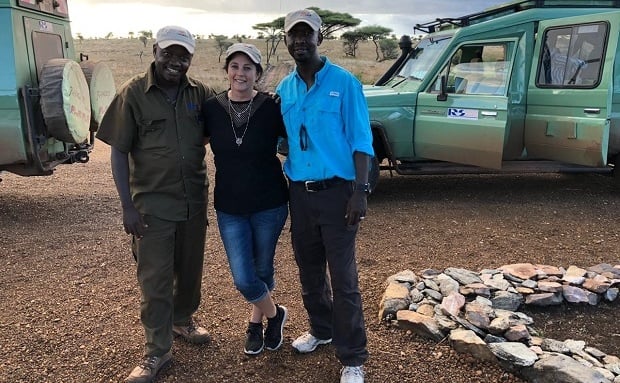 We've asked Live the Journey consultant, Petro Human, what her favourite safari destination is and the answer came without hesitation: "It has to be Tanzania's northern safari circuit."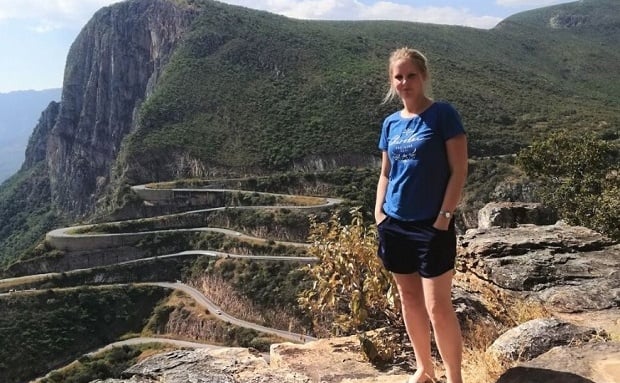 I love travelling in Africa and, currently, my favourite destination is Angola. It is a country that took me completely by surprise. I did not expect the natural beauty we encountered or the serenity I experienced while touring this country. While Angola has a turbulent past, I was humbled by the beautiful culture of the people and the story that this country had to tell.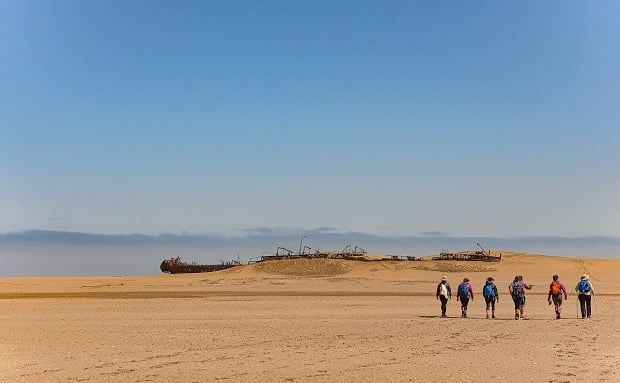 We've asked Live the Journey owner Jurgens Schoeman and his wife, Karien, to share some of their favourite travel memories of a recent trip to the Namib Desert.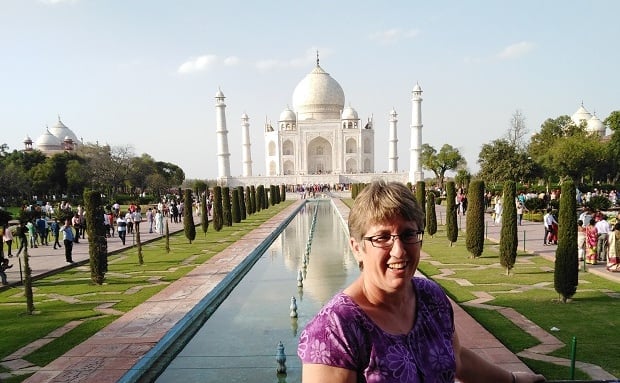 When asked: "What is your favourite travel destination?" Someone once answered: "The last destination I visited". This is also Head of the Outbound Department, Elsabeth Muller's, sentiment after returning from INDIA recently.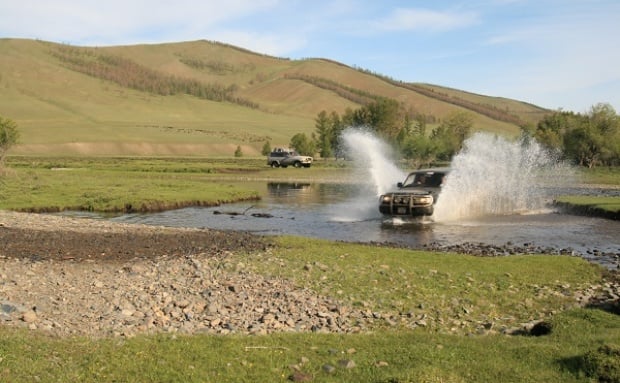 We are grateful for all feedback received from our guests. Here is a selection from recently completed tours.