News
Viewing posts for the category Radio Sonder Grense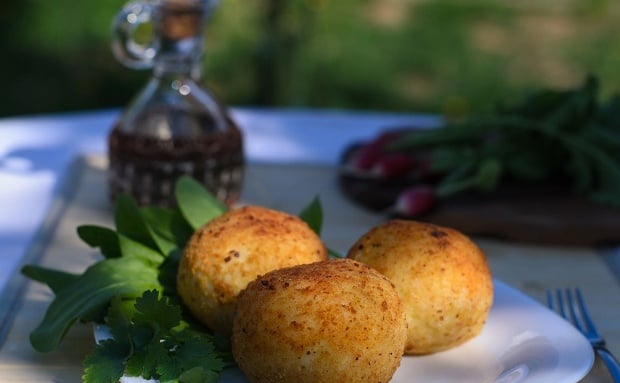 Sicily, Italy's largest island, is a fascinating land endowed with mountains, hills, the sea and thousands of years of history, culture and of course great food. Sicilian cookery is very much embedded in the history of the island. Various civilizations – Greek, Roman, Arabs, Normans, Spanish, and British – have left their mark. From a gastronomic point of view, the influence of these invaders is still very much in evidence today.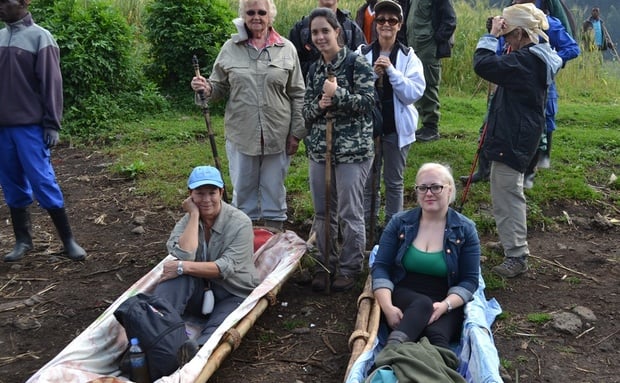 deur Hanlie Retief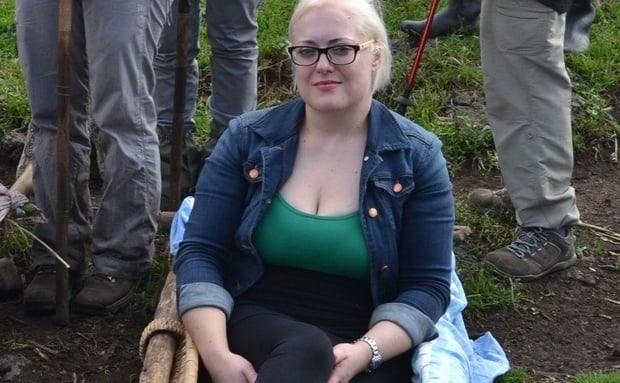 You will recognise Martelize Brink's voice from her radio show on Radio Sonder Grense. Martelize has been an inspiration for many disable travellers and has given them the motivation to tick many items off their bucket list. Martelize has shown that disabilities do not have to deter your travel dreams, and has even completed a gorilla trekking experience in Rwanda.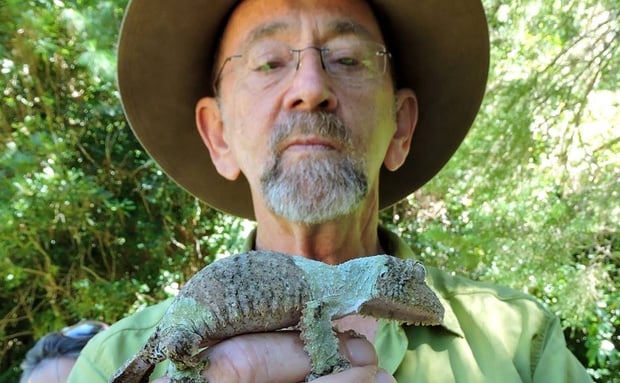 Woensdag 27 Mei 2015
For the first time in my life I have felt true freedom. I travelled with Live the Journey and two Scottish athletes through the Namib Desert in their attempt to become the first people to run from Luderitz to Walvis Bay.