News
Viewing posts for the category The Namib Desert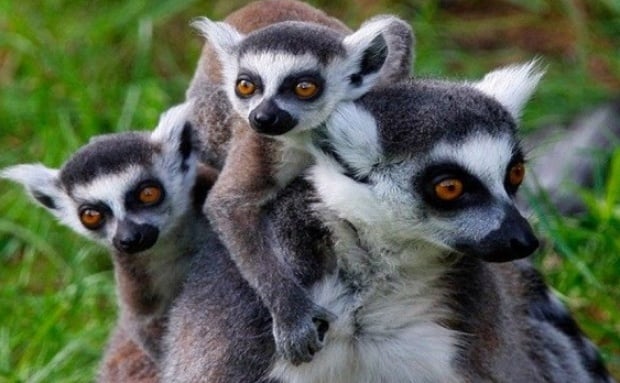 There are so many wonderful things in the world to experience and be a part of. You may have a bucket list of specific experiences that you want to do. We would like to add to this and share our favourite bucket list items of Natural Wonders in Africa. Let Live the Journey help you tick these off, one by one…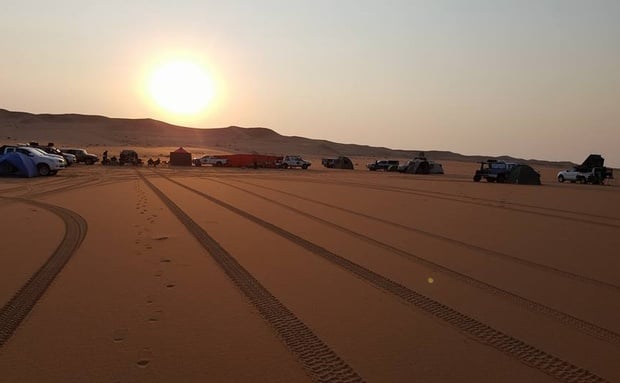 "A picture speaks a thousand words". Dit is waar. Totdat jy in die Namib staan. Hier kan 'n foto nie beskryf hoe ongelooflik mooi die woestyn is nie. So mooi dat dit jou op jou knieë bring in verwondering.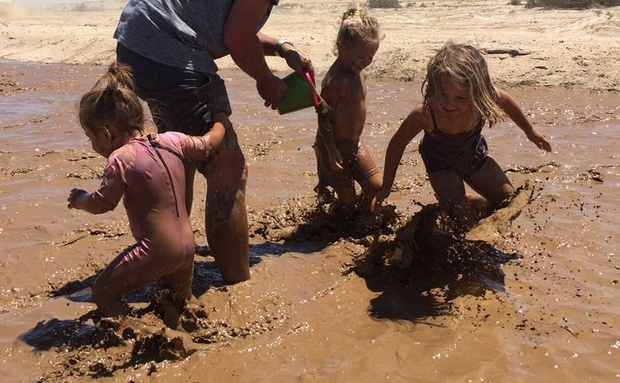 Having grown up in Norway I never really understood the importance of water since we have such an abundance of it. In fact, most of Norway's electricity is generated by hydroelectric plants and the tap water in Norway is probably the best in the world and most of it comes directly form the source without the need for processing or chemicals!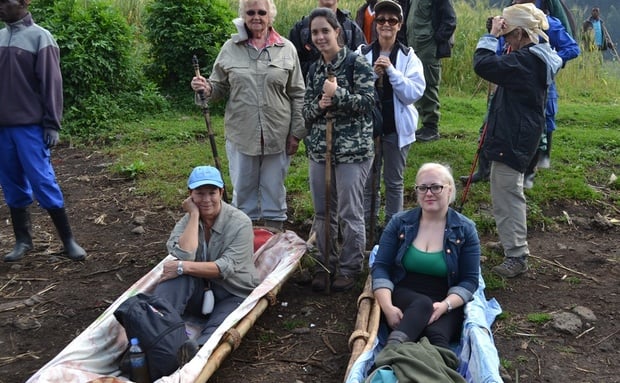 deur Hanlie Retief
It is true that life is a journey, but how awesome is your journey going to be? How many times have you thought "oh, I wish I was there" while looking at a picture or a movie of one of those incredible bucket list destinations? The splendour of the Namib. The drama and contrast of active volcanoes - the fire and ice in Iceland. Wild Gorillas in Rwanda and Uganda. Watching lemurs in Madagascar. Ethiopia. Angola… Well, if you can wish it, you can do it.