News
Viewing posts for the category Namibia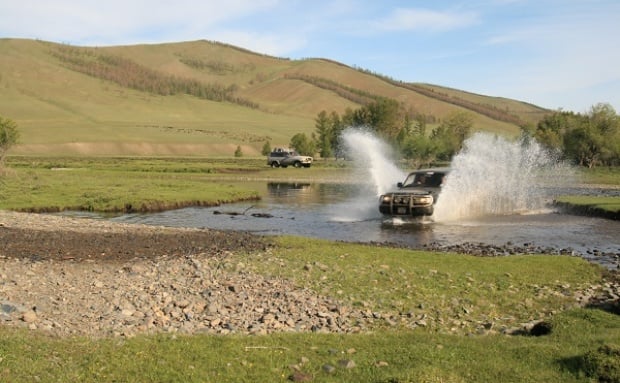 We are grateful for all feedback received from our guests. Here is a selection from recently completed tours.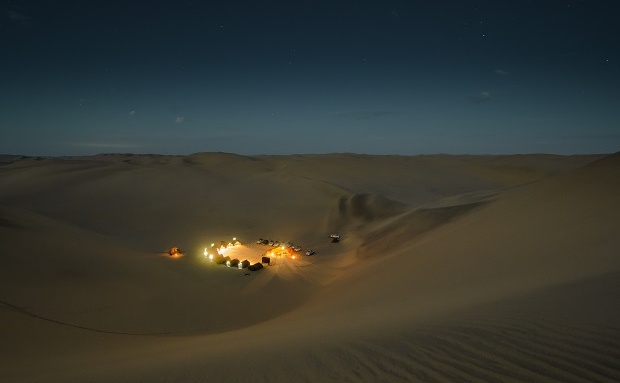 As we drove further away from civilization and deeper into the Kaokoland the restlessness in ourselves were replaced by serenity and inner peace.  We were far away from any work stress, school exams or new world wars and ready to recharge our batteries in this western corner of Namibia.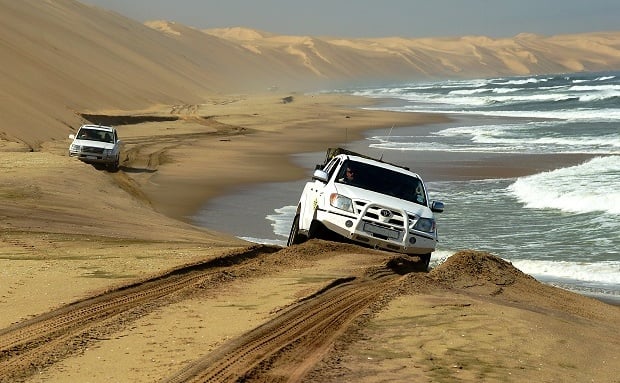 Solitaire.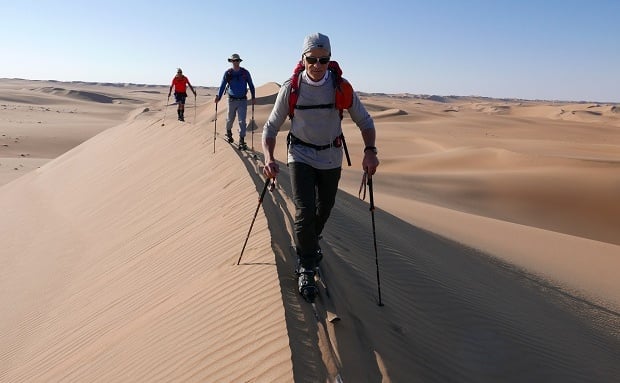 It is human nature to be on the lookout for something new, exciting or different to do. Something no one else has attempted before. The Namib is an excellent example of a destination that lends itself towards unique and amazing adventures.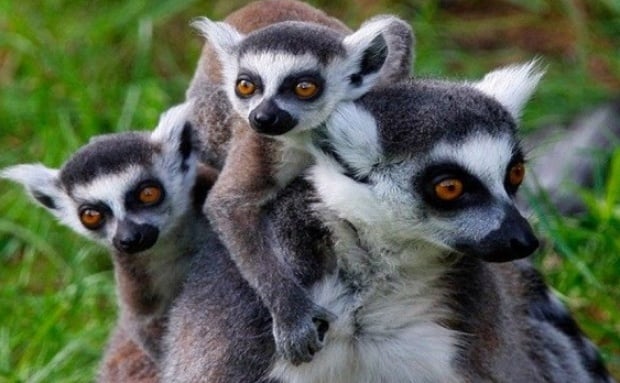 There are so many wonderful things in the world to experience and be a part of. You may have a bucket list of specific experiences that you want to do. We would like to add to this and share our favourite bucket list items of Natural Wonders in Africa. Let Live the Journey help you tick these off, one by one…