News
Viewing posts for the category Namibia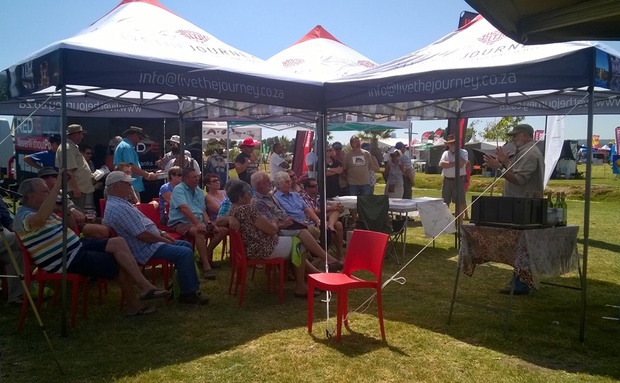 Dit is altyd vir ons heerlik om kliënte raak te loop, saam te kuier by funkies of lekker te gesels oor die telefoon.  Live the Journey het onlangs uitgestal by die KykNet Buite Expo en dit het gevoel soos 'n samekoms van ou vriende by ons stalletjie.   Die atmosfeer het die gevoel van 'n  Namibwoestyntoer oorgedra … selfs die Kaapse wind het 'n draai kom maak soos 'n woestynwind.  Die gidse van Live the Journey in Namibië het entoesiasties meegedoen en vuurgemaak, vleis op die kole gegooi en enige persoon wat in vertwyfeling was oor duinery oorgehaal om saam te toer deur die Namib.  Een van Afrika se grootste avonturiers, Johan Badenhorst van Voetspore, het as gasspreker twee praatjies by die stalletjie aangebied.  Mense was in vervoering oor sy ervaring as Live the Journey toerleier in die Namibwoestyn en Ysland.  Al het jy Johan se praatjie gemis kan jy steed saam toer later in die jaar.  Hy reis na: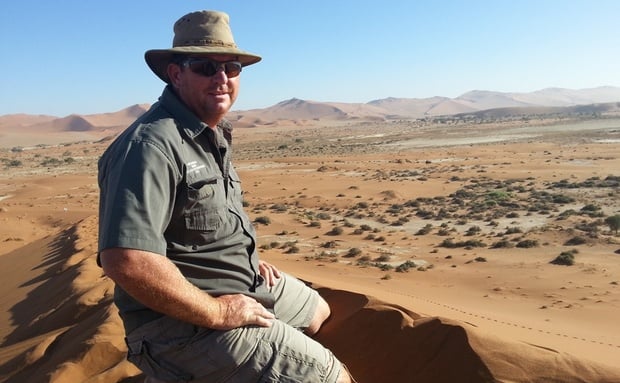 Danie, or Jakkals as he is better known, is a very experienced tour guide. His attention to detail and expert knowledge makes him a welcome attribute to any tour group.  Join him in his natural habitat, the Namib desert, as you venture into the world's smallest and oldest desert.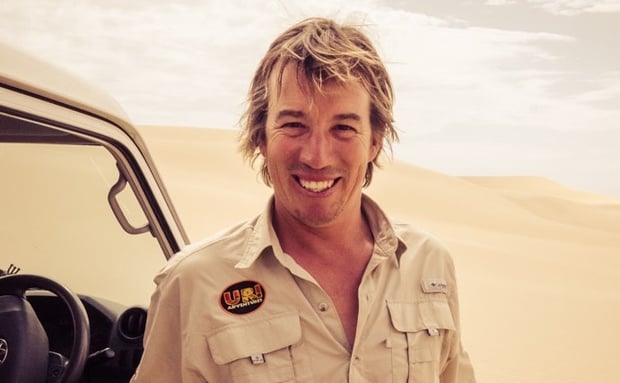 Simon is one of the most experienced tour guides in Namibia. He is fondly revered and sort after by anyone who has ever been on tour with him. His knowledge of the destination is exceptional and he will never leave a question unanswered. An opportunity to tour with Simon is not to be missed!