News
Viewing posts for the category Live The Journey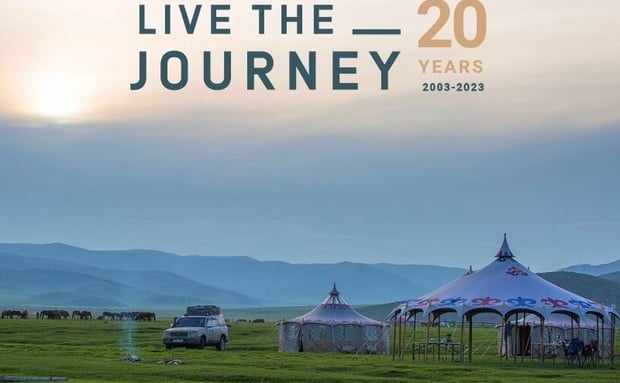 The Live the Journey Story – celebrating 20-year in Tourism Month
September 2023 marks 20 years of Live the Journey travels.
A 20-chapter travel journal filled with amazing guest experiences and wonderful memories by staff who planned these adventures.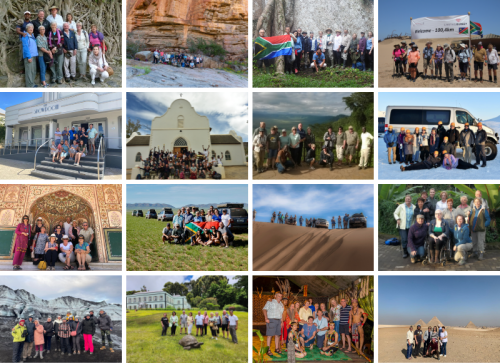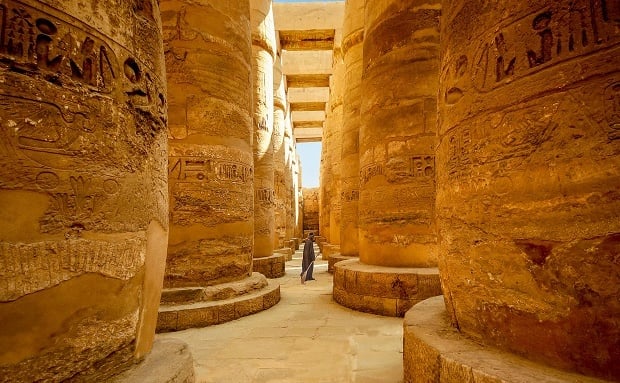 While its unique location, Arabic culture and ancient history ensures that it is a popular tourist destination, Egypt remains mysterious to many travellers.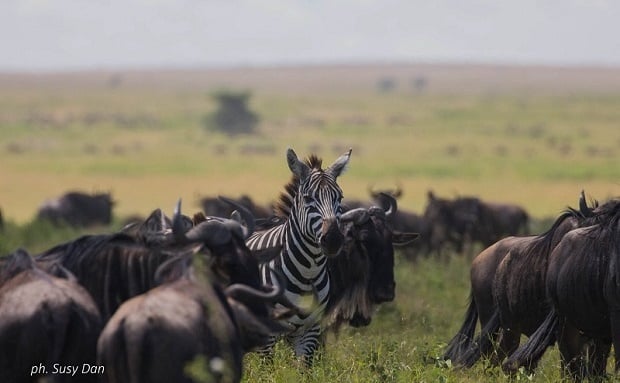 Each year in May, we treat our guests to a life-changing journey to Tanzania's Serengeti National Park to view the astounding natural spectacle that is the Great Wildebeest Migration. Besides encountering thousands of wildebeest, zebras and gazelle, there are a number of other reasons you should look forward to this incredible experience.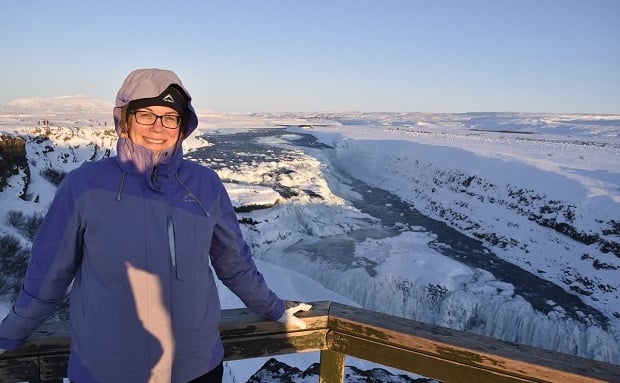 I fell in love with Iceland the first time I laid eyes on it. We had been flying over the ocean for three hours when through the window of the plane, I spotted land and it was pink.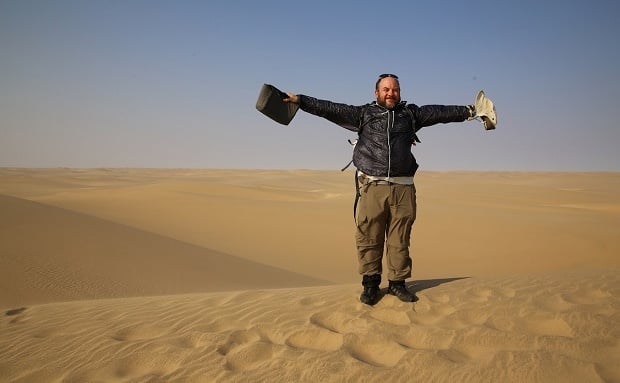 "The Namib100 reminds of iconic hikes like the Camino de Santiago and the Kumano Kodo in Japan. Breath-taking and diverse landscapes, excellent food and customer service by the Live the Journey team, and above all silence, silence, silence… A much-needed break from all the demands of modern life and digital technology. Pure bliss!" - Erns Grundling, author and TV presenter