News
Viewing posts for the category Hanlie Retief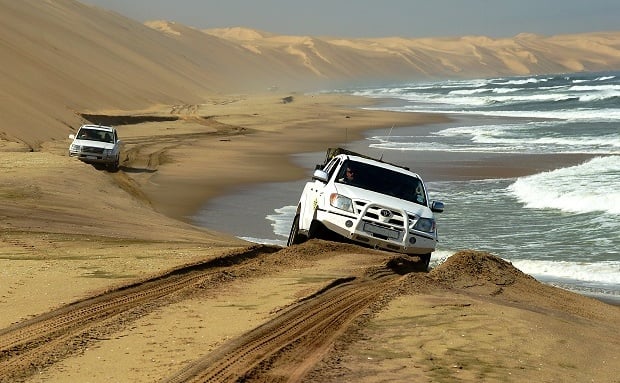 Solitaire. Hoe vertaal mens dié pleknaam? Alleen? Afgesonder? Dis gepas die begin van 'n Life the Journey-reis wat nou al kultusstatus in die kleine gekry het: Faces of the Namib.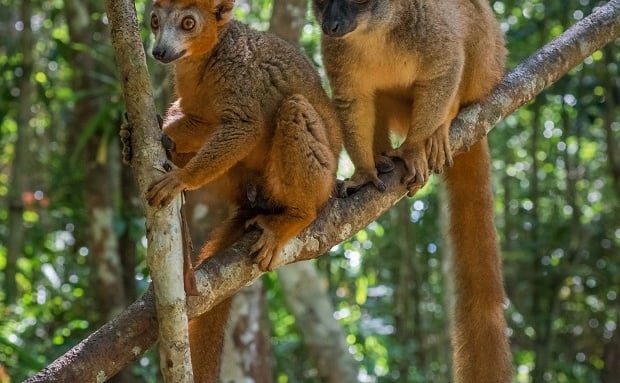 La Grande Île. Die groot eiland. Madagaskar. Eenduisend kilometer van kontraste – woestyn én reënwoud, rysland én koraalrif – uitgestrek in die Indiese Oseaan langs Afrika.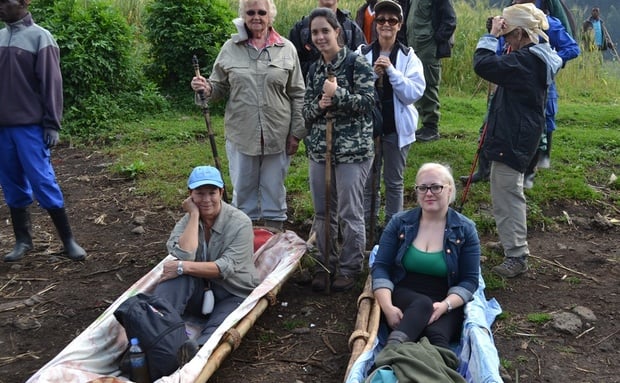 deur Hanlie Retief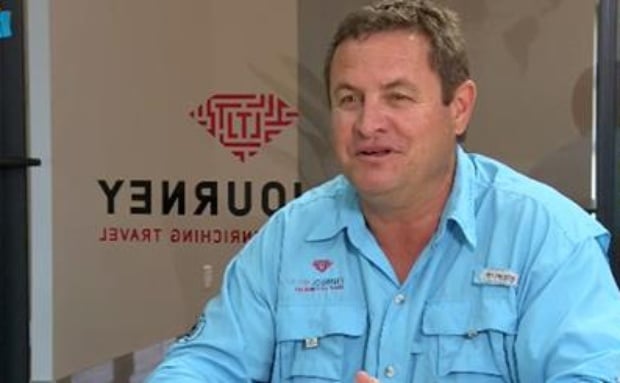 Live the Journey gee vanjaar die pryse vir Kwêla-Funnies en Feite en Geite. Hulle het by ons nuwe kantoor kom kuier.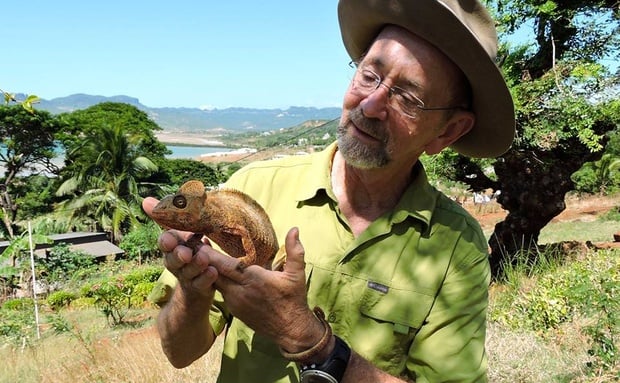 Hou stil! skree Dave Pepler, en die deure van die 4x4 is skaars oop, toe trek hy al doer om 'n verkleurmannetjie uit 'n hond se bek te red. Jou miserabele dier! jaag hy die brak terug en met dié sien ons ons heel eerste verkleurmannetjie op Madagaskar. 'n Bielie. Skelgroen. 'n Panter-trapsuutjie (Furcifer pardalis). Hy lyk nes dié in ons eie voorstedelike tuine, maar dié is die Virgin Active-variëteit.