News
Viewing posts for the category Dave Pepler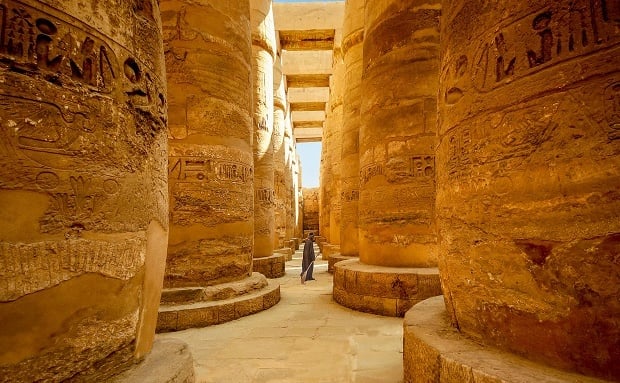 While its unique location, Arabic culture and ancient history ensures that it is a popular tourist destination, Egypt remains mysterious to many travellers.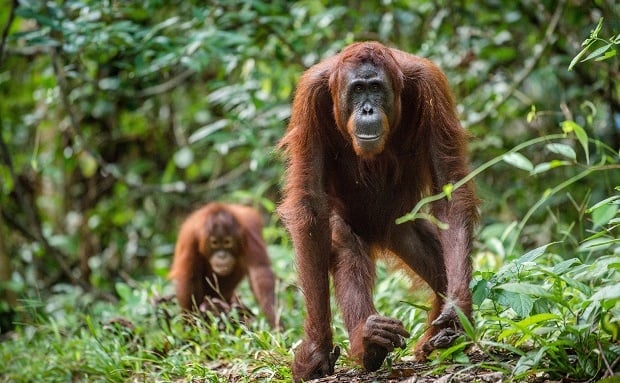 In room seventeen of the Pushkin Museum of Fine Arts in Moscow there hangs a ravishing painting by Paul Gauguin.  Painted in Tahiti in 1892, Matamoe has always been my imaginary visual reference to the oceanic tropics; saturated powdery colours, red and yellow soils, the sway of palms, the opaque greens of dense forests and the cappuccino skin tones of peoples living on equatorial islands.  How strange that the continental tropics hardly have the same qualities of light, texture and colour; could it be the lack of wind?  Perhaps, because tropical islands are the prisoners of the warm windy seas.  Borneo is such an island.
Join DAVE PEPLER and LIVE THE JOURNEY on an INCREDIBLE JOURNEY of discovery to Morocco from 06 to 19 July 2016! Venture into this fabled land of myths and legends where a surprise lingers around every corner!
An EXTRAORDINARY JOURNEY made up of moments frozen in time. This is Fez. The spiritual heart of Morocco, it is the most complete medieval city in the Arab world. Explore labyrinthine streets concealing ancient souks and iconic monuments, none more so than the exquisitely decorated Medersa Bou Inania.
Morocco's diverse natural splendour often surprizes even the most seasoned traveller. Travelling through the hauntingly beautiful Sahara Desert dotted with Berbers towns and oases, the snow-capped Atlas Mountains and the endless plains fringed by die sandy coastlines of the Mediterranean Sea and Atlantic Ocean makes for an utterly wonderful BUCKET-LIST JOURNEY.