News
Viewing posts for the category Dave Pepler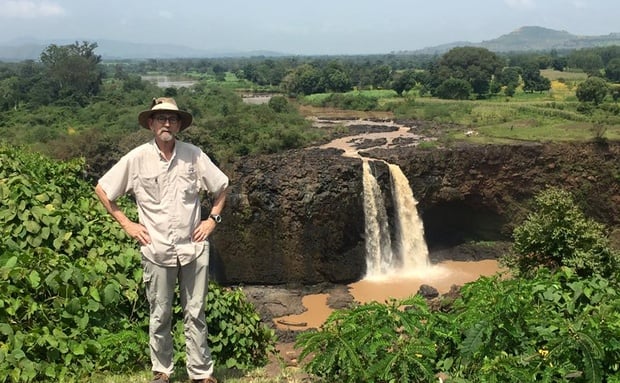 Dave Pepler was onlangs saam met Live the Journey in Ethiopië.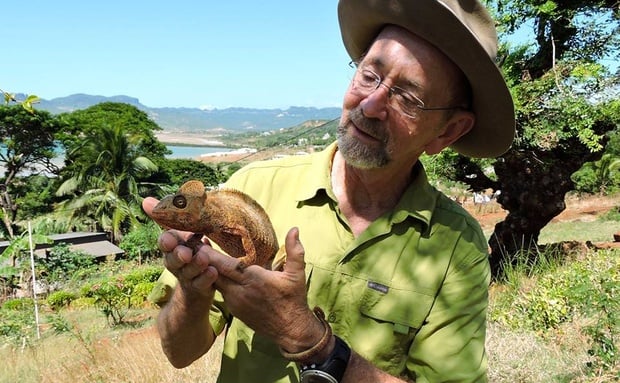 Hou stil! skree Dave Pepler, en die deure van die 4x4 is skaars oop, toe trek hy al doer om 'n verkleurmannetjie uit 'n hond se bek te red. Jou miserabele dier! jaag hy die brak terug en met dié sien ons ons heel eerste verkleurmannetjie op Madagaskar. 'n Bielie. Skelgroen. 'n Panter-trapsuutjie (Furcifer pardalis). Hy lyk nes dié in ons eie voorstedelike tuine, maar dié is die Virgin Active-variëteit.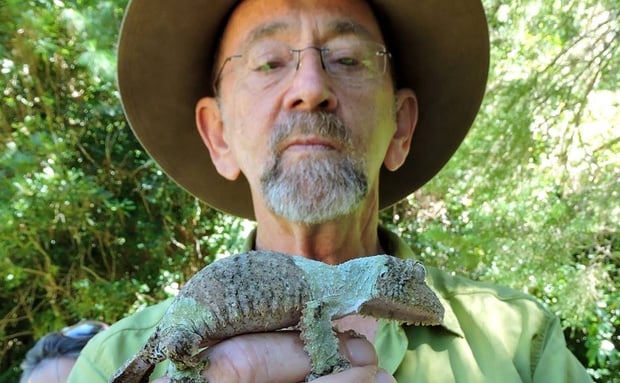 Woensdag 27 Mei 2015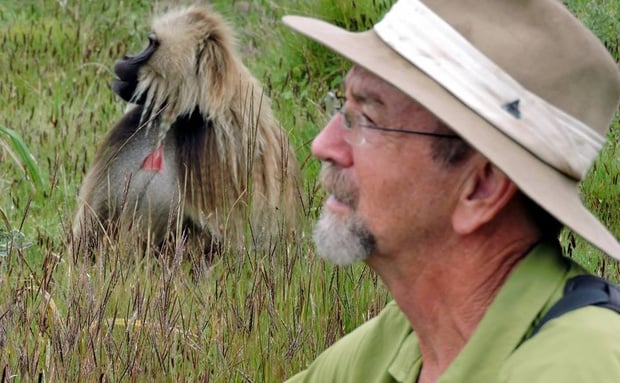 Live the Journey was recently in Ethiopia with Dave Pepler as the tourleader. Here are his impressions of Ethiopia.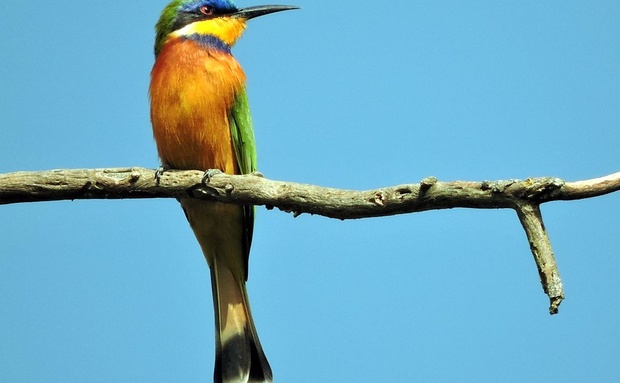 DINK GROEN
Dave Pepler se brief uit Ethiopië