News
Viewing posts for the category Dave Pepler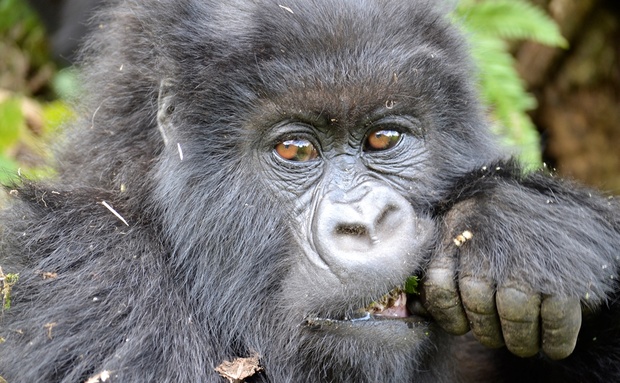 Considering all the rare and endangered animals on earth, the spectacular Mountain Gorilla must rank, possibly with the panda, as the ultimate symbol of just how fragile our planet has become.  Once much more common than today, the world's remaining population, not numbering more than 850 individuals, can be seem mainly in two safe locations; one in Bwindi National Park in Uganda, the other in the Virunga National Park in Rwanda.  It is here that Live the Journey conducts, to my mind, one of its jewel tours.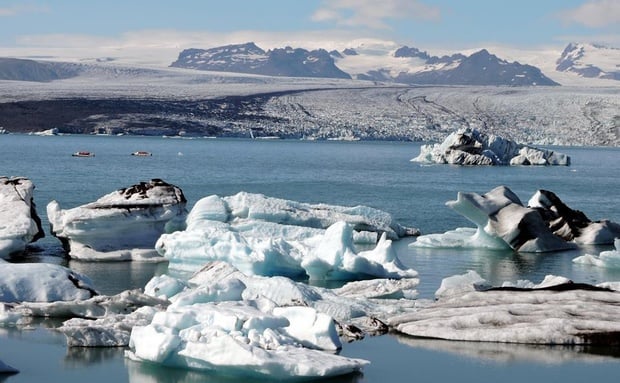 "Picture yourself in a boat on a river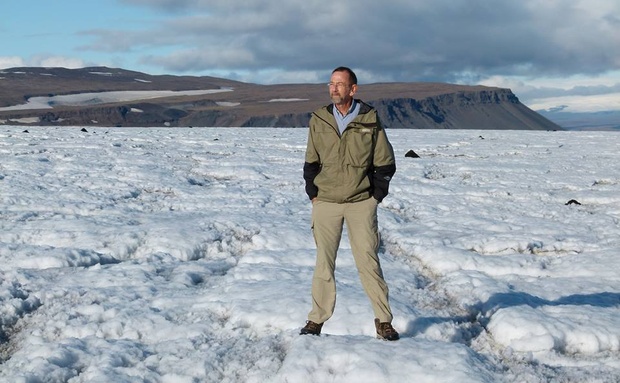 Dave Pepler is South Africa's foremost natural historian.  After a career as scientist and academic, he started KykNet's pioneering nature program Groen, and set a new standard for nature discovery reportage.  His contributions to the radio programmes "Hoe verklaar jy dit?" and also "Dink Groen" on Tjailatyd currently attracts peak audiences.  Dave's contributions on tour are invaluable and always relevant and interesting.
It is true that life is a journey, but how awesome is your journey going to be? How many times have you thought "oh, I wish I was there" while looking at a picture or a movie of one of those incredible bucket list destinations? The splendour of the Namib. The drama and contrast of active volcanoes - the fire and ice in Iceland. Wild Gorillas in Rwanda and Uganda. Watching lemurs in Madagascar. Ethiopia. Angola… Well, if you can wish it, you can do it.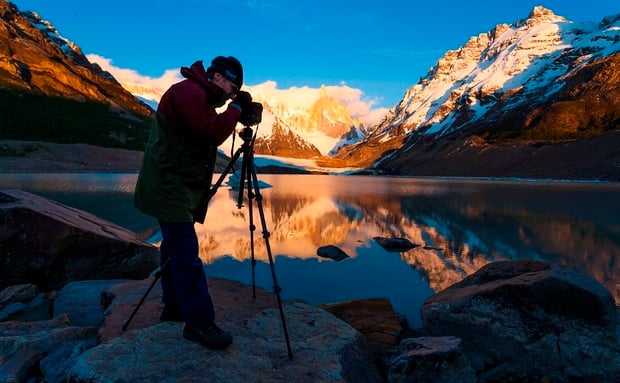 Live the Journey believes travel is a life enriching experience and if you have a photograph that illustrates exactly that, you can be a winner.  Share and inspire us with the photo of your most enriching travel experience to stand a chance to win the Live the Journey Photo Competition.