News
The latest news and updates from Live The Journey.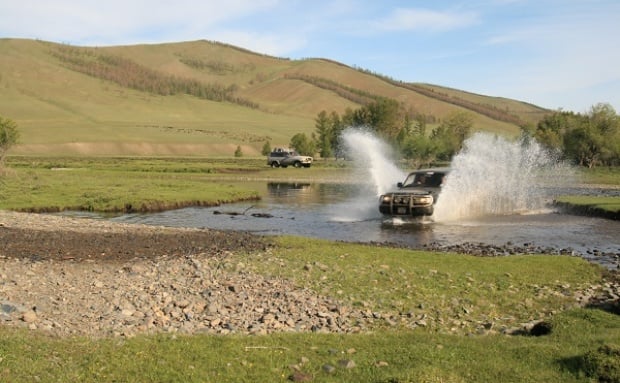 We are grateful for all feedback received from our guests. Here is a selection from recently completed tours.
Tahiti of the east: a journey into Borneo
Kenya, the heart of Africa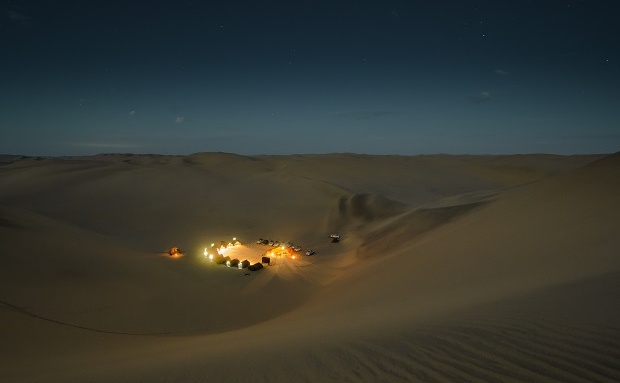 As we drove further away from civilization and deeper into the Kaokoland the restlessness in ourselves were replaced by serenity and inner peace.  We were far away from any work stress, school exams or new world wars and ready to recharge our batteries in this western corner of Namibia.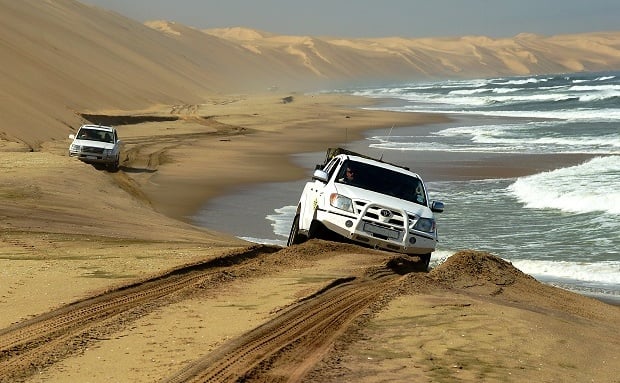 Solitaire.