News
The latest news and updates from Live The Journey.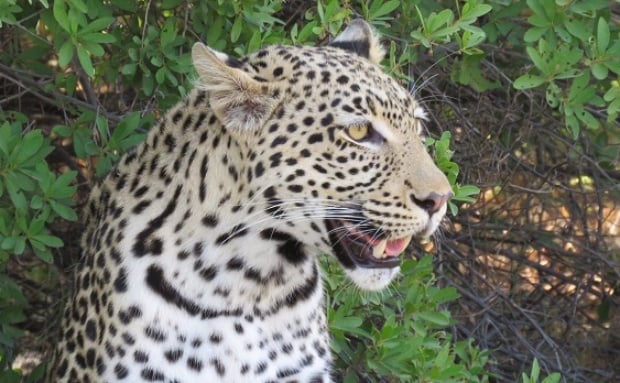 Thank you Thank you Thank you for a true once in a lif time safari experience!!!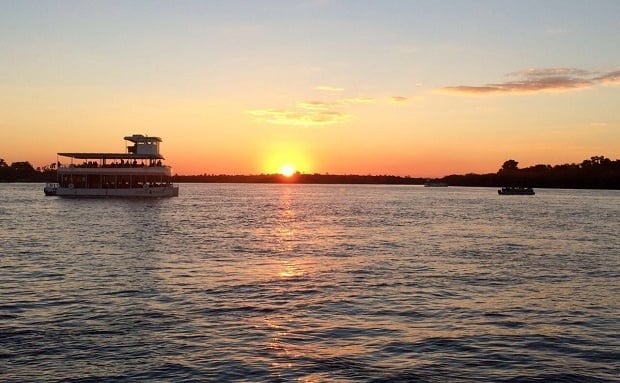 What a pleasure it was to travel to Zimbabwe, a country with beautiful landscapes and friendly people.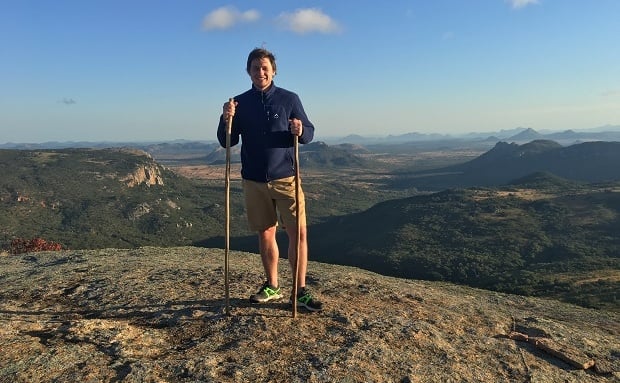 We had many jaw-dropping moments, with eyebrows permanently raised - such was the impact Zimbabwe left us with on our post-indaba tour. When we left, we were in awe of the country's rich, natural beauty and super friendly people. As far as the eye can see, magnificent splendour stared back at us. Even though a high unemployment rate, Zimbabweans left us super inspired and showed us how they use the available natural resources to provide for their families. Wives, mothers, daughters, fathers, sons, brothers, grandparents… all physically working in their fields building their homes and feeding their families.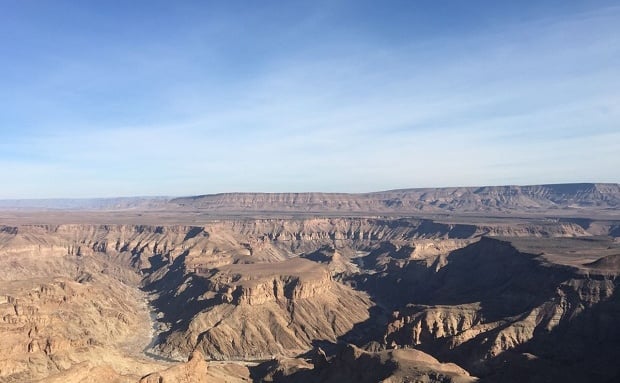 My family and I decided to travel to Namibia June 2016. Two teenage daughters, a husband, 4x4 and the road, loads of nothingness, leaving you with only your thoughts.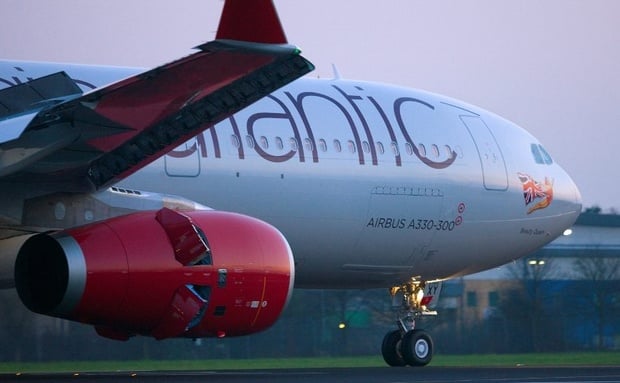 Long haul flights aren't everybody's idea of fun, but with a few simple rules, you can stay healthy and arrive at your destination ready to enjoy your holiday. We love Virgin Atlantic's top tips to ensure a comfortable flight: