News
The latest news and updates from Live The Journey.
TINY, BUT REMARKABLE … RWANDA
Reasons why you should go to Iceland:
Tanzania – more than just a migration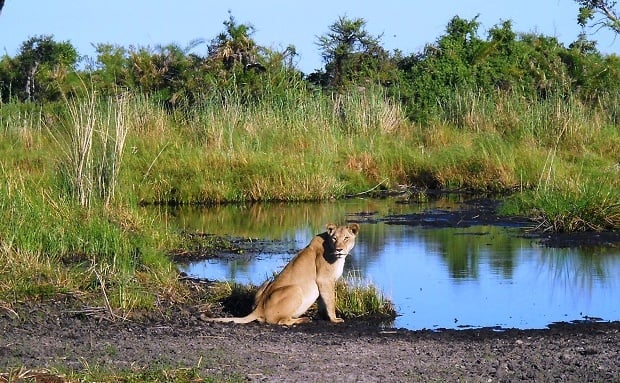 The question of whether to go to Botswana in the green season (November to March) or dry season (April to October) is one that we are often asked. The general view is that game viewing is much better in the dry winter season when it is cooler and vegetation is sparse so it's easier to find the wildlife, and the wildlife has to congregate near permanent water sources so again this makes them easier to find.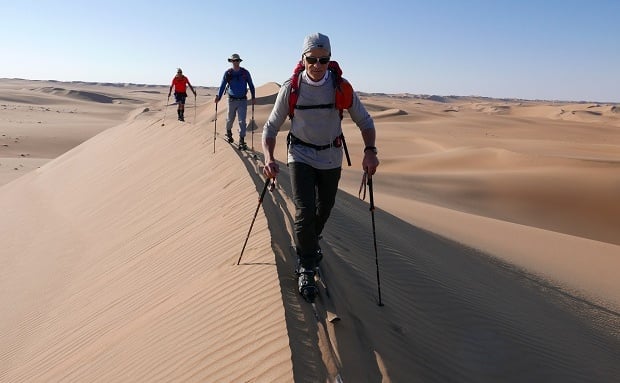 It is human nature to be on the lookout for something new, exciting or different to do. Something no one else has attempted before. The Namib is an excellent example of a destination that lends itself towards unique and amazing adventures.