News
The latest news and updates from Live The Journey.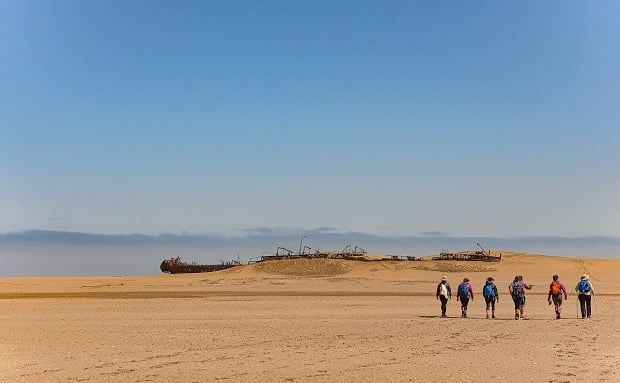 We've asked Live the Journey owner Jurgens Schoeman and his wife, Karien, to share some of their favourite travel memories of a recent trip to the Namib Desert.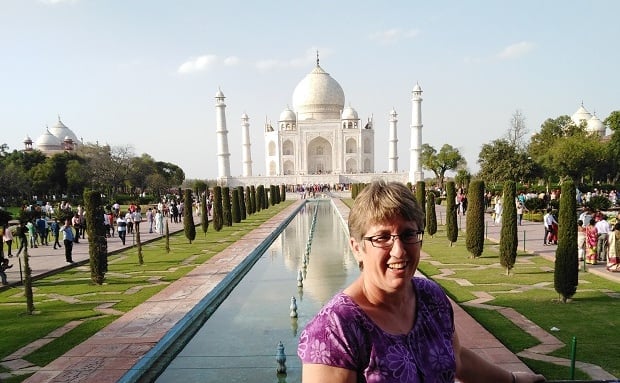 When asked: "What is your favourite travel destination?" Someone once answered: "The last destination I visited". This is also Head of the Outbound Department, Elsabeth Muller's, sentiment after returning from INDIA recently.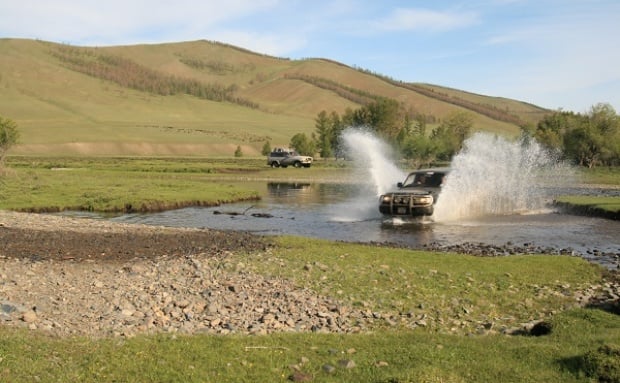 We are grateful for all feedback received from our guests. Here is a selection from recently completed tours.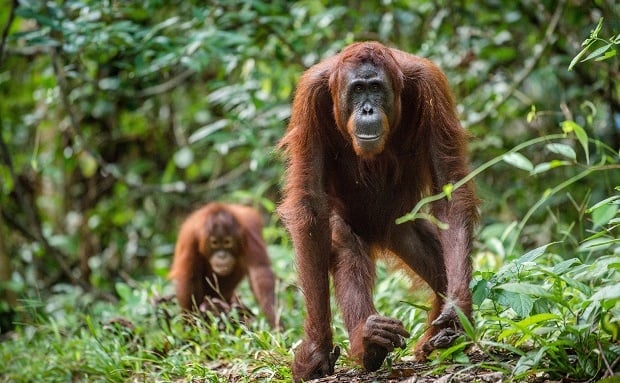 In room seventeen of the Pushkin Museum of Fine Arts in Moscow there hangs a ravishing painting by Paul Gauguin.  Painted in Tahiti in 1892, Matamoe has always been my imaginary visual reference to the oceanic tropics; saturated powdery colours, red and yellow soils, the sway of palms, the opaque greens of dense forests and the cappuccino skin tones of peoples living on equatorial islands.  How strange that the continental tropics hardly have the same qualities of light, texture and colour; could it be the lack of wind?  Perhaps, because tropical islands are the prisoners of the warm windy seas.  Borneo is such an island.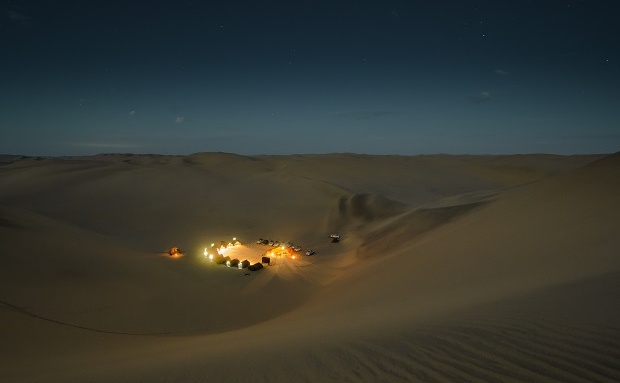 As we drove further away from civilization and deeper into the Kaokoland the restlessness in ourselves were replaced by serenity and inner peace. We were far away from any work stress, school exams or new world wars and ready to recharge our batteries in this western corner of Namibia.