News
The latest news and updates from Live The Journey.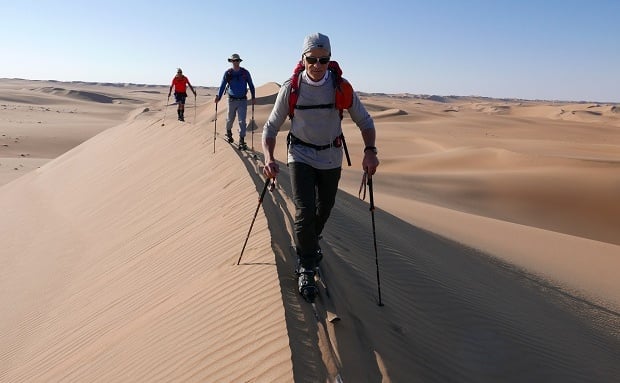 It is human nature to be on the lookout for something new, exciting or different to do. Something no one else has attempted before. The Namib is an excellent example of a destination that lends itself towards unique and amazing adventures.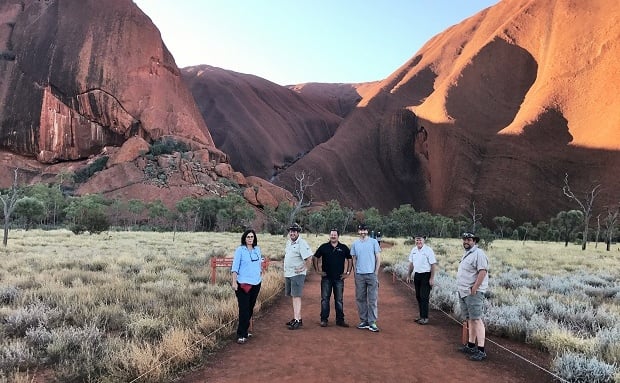 When I hear the words "Australian Outback" images of Crocodile Dundee calling "G'day mate!" while killing a crocodile with his bare hands, howling dingo's, Uluru, Aborigines, open spaces and kangaroo's jumping around, comes to mind. I soon realised it was much, much more - the Outback embodies the history of spirited adventurers who endured hardship and difficulties to explore a terrain that had no mercy for the fool who imagined that he could tame the land.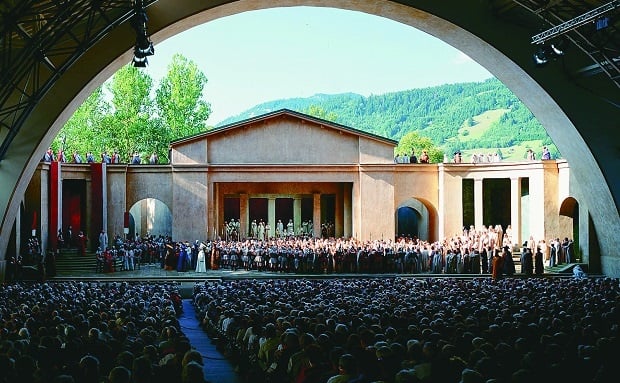 Oberammergau is a charming village set in the mountains of Bavaria, Germany. This picturesque village with its delightful traditional buildings is famous worldwide for its re-enactment of the Passion of Christ, known as the "Passion Play". It is the world's largest amateur dramatic performance.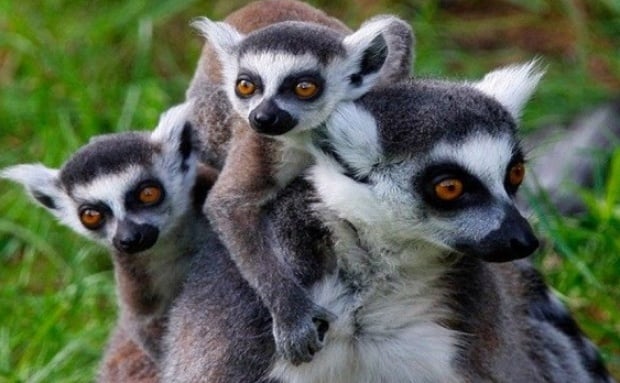 There are so many wonderful things in the world to experience and be a part of. You may have a bucket list of specific experiences that you want to do. We would like to add to this and share our favourite bucket list items of Natural Wonders in Africa. Let Live the Journey help you tick these off, one by one…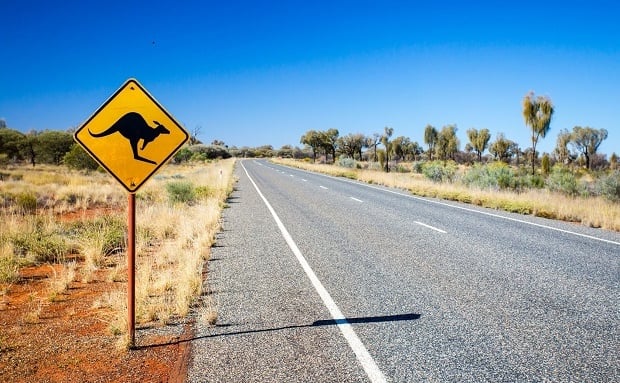 Over the many years that we have been providing life-enriching journeys to our guests, we have unfortunately also had to provide support during a number of unforeseen situations leading to trip cancellations or curtailment.