News
The latest news and updates from Live The Journey.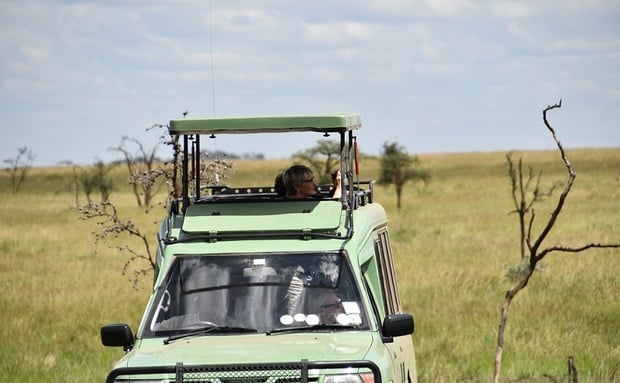 The annual movement of wildebeest and other grazing herbivores – the Great Migration – is one of the ultimate spectacles in the natural world. It is an incredible once-in-a-lifetime experience. It is also surprisingly well suited to family travel on a private basis.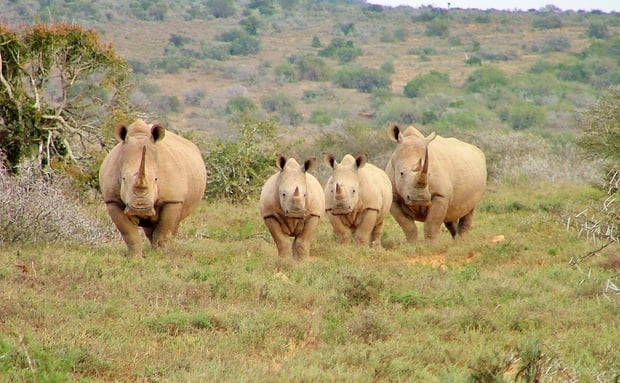 When it comes to collective nouns regarding groups of animals, we all know the standard ones. A pride of lions, fish in a school, cows in a herd. You might even know a few of the weirder ones too, like whales in a pod or a murder of crows. Even though these group nouns are rarely used, even by scientists, many of them refer to the behavior of the animals – some quite accurate in their description. Here are some of our favorites:
Join DAVE PEPLER and LIVE THE JOURNEY on an INCREDIBLE JOURNEY of discovery to Morocco from 06 to 19 July 2016! Venture into this fabled land of myths and legends where a surprise lingers around every corner!
There is so much to discover in the colourful chaos that is Marrakesh! Journey through narrow streets lined with fruit stalls, mounds of spices, intricately woven Berber carpets, leatherworks and ceramics. Keen street-vendors, charismatic snake-charmers, street musicians performing lively songs, and flocks of tourists add to this magical assault on the senses!
An EXTRAORDINARY JOURNEY made up of moments frozen in time. This is Fez. The spiritual heart of Morocco, it is the most complete medieval city in the Arab world. Explore labyrinthine streets concealing ancient souks and iconic monuments, none more so than the exquisitely decorated Medersa Bou Inania.