News
The latest news and updates from Live The Journey.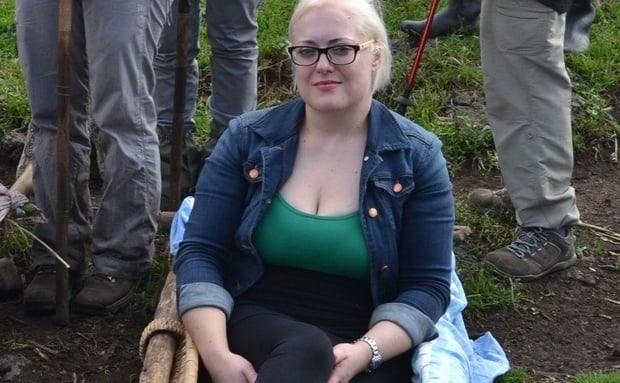 You will recognise Martelize Brink's voice from her radio show on Radio Sonder Grense. Martelize has been an inspiration for many disable travellers and has given them the motivation to tick many items off their bucket list. Martelize has shown that disabilities do not have to deter your travel dreams, and has even completed a gorilla trekking experience in Rwanda.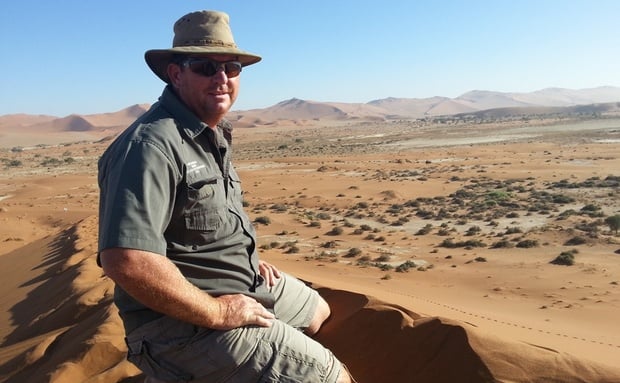 Danie, or Jakkals as he is better known, is a very experienced tour guide. His attention to detail and expert knowledge makes him a welcome attribute to any tour group.  Join him in his natural habitat, the Namib desert, as you venture into the world's smallest and oldest desert.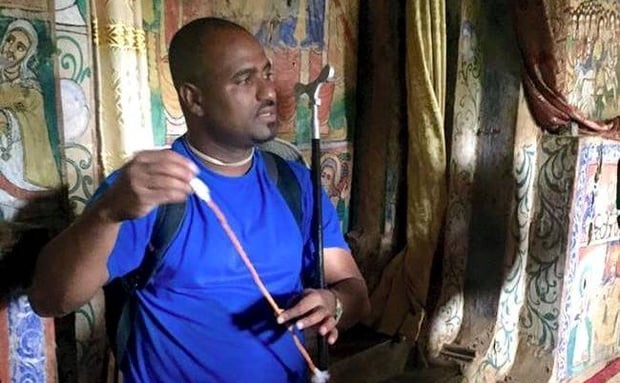 Paulos is our expert local guide in Ethiopia. He has escorted many Live the Journey tours through the beautiful and diverse landscapes of this African country. With unmatched unmatched knowledge and insider information you are sure to learn more about Ethiopia on this tour than simply reading a book.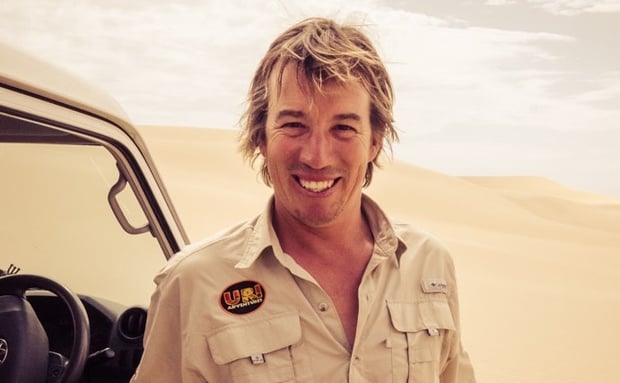 Simon is one of the most experienced tour guides in Namibia. He is fondly revered and sort after by anyone who has ever been on tour with him. His knowledge of the destination is exceptional and he will never leave a question unanswered. An opportunity to tour with Simon is not to be missed!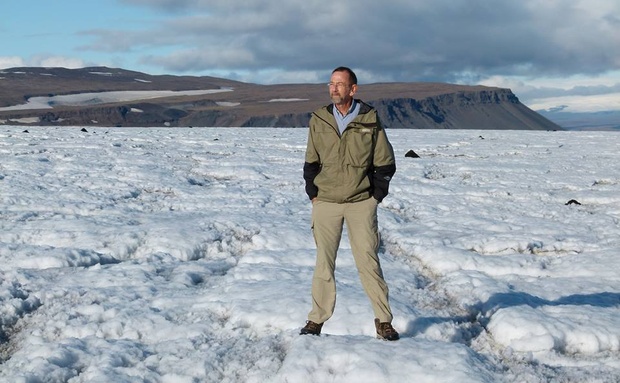 Dave Pepler is South Africa's foremost natural historian.  After a career as scientist and academic, he started KykNet's pioneering nature program Groen, and set a new standard for nature discovery reportage.  His contributions to the radio programmes "Hoe verklaar jy dit?" and also "Dink Groen" on Tjailatyd currently attracts peak audiences.  Dave's contributions on tour are invaluable and always relevant and interesting.