News
The latest news and updates from Live The Journey.
It is true that life is a journey, but how awesome is your journey going to be? How many times have you thought "oh, I wish I was there" while looking at a picture or a movie of one of those incredible bucket list destinations? The splendour of the Namib. The drama and contrast of active volcanoes - the fire and ice in Iceland. Wild Gorillas in Rwanda and Uganda. Watching lemurs in Madagascar. Ethiopia. Angola… Well, if you can wish it, you can do it.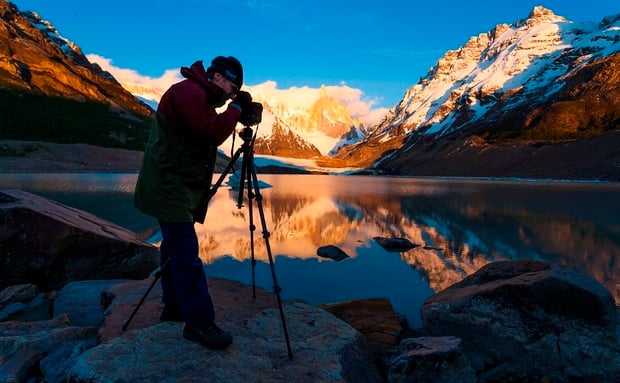 Live the Journey believes travel is a life enriching experience and if you have a photograph that illustrates exactly that, you can be a winner.  Share and inspire us with the photo of your most enriching travel experience to stand a chance to win the Live the Journey Photo Competition.
Hallo Esther,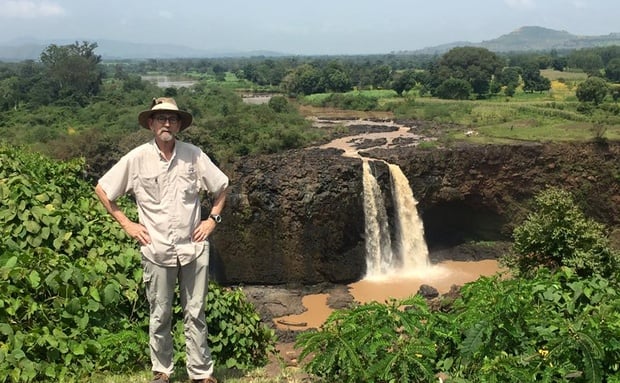 Dave Pepler was onlangs saam met Live the Journey in Ethiopië.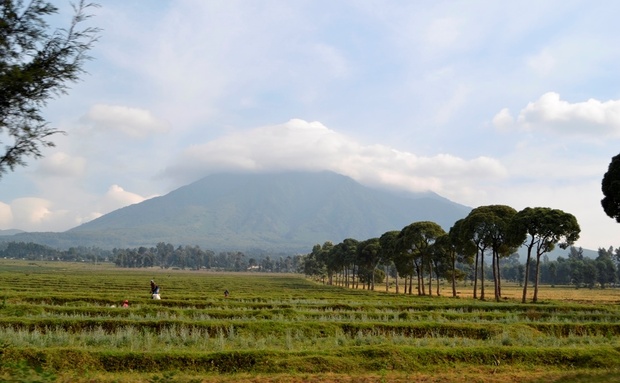 By Esther Koch