Martelize Brink (RSG) on tour in 2016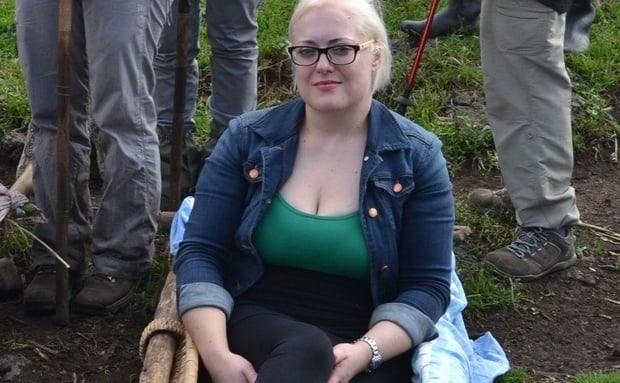 You will recognise Martelize Brink's voice from her radio show on Radio Sonder Grense. Martelize has been an inspiration for many disable travellers and has given them the motivation to tick many items off their bucket list. Martelize has shown that disabilities do not have to deter your travel dreams, and has even completed a gorilla trekking experience in Rwanda.
Join her in May as she explores one of the most sort after wildlife experiences in Tanzania.