Zimbabwe, a gem to be discovered!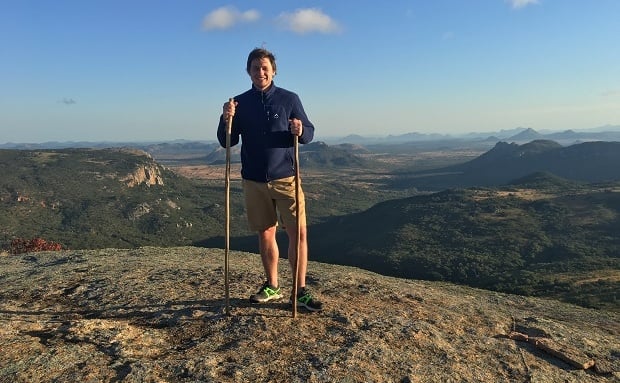 We had many jaw-dropping moments, with eyebrows permanently raised - such was the impact Zimbabwe left us with on our post-indaba tour. When we left, we were in awe of the country's rich, natural beauty and super friendly people. As far as the eye can see, magnificent splendour stared back at us. Even though a high unemployment rate, Zimbabweans left us super inspired and showed us how they use the available natural resources to provide for their families. Wives, mothers, daughters, fathers, sons, brothers, grandparents… all physically working in their fields building their homes and feeding their families.
The world-famous Victoria falls should be on each person's bucket list, but Zimbabwe has much more to offer. On the next trip, consider the vast & majestic Hwange National Park, with wildlife roaming the hills in abundance. Visit the rolling Matobo hills where Cecil John Rhodes was laid to rest, or watch the sunrise on Lake Mutirikwi. If you still have loads of energy left, a hike up the Nyange mountains will tick your adrenaline boxes. Don't forget Mana Pools - it will be a memory to be savoured for life! Despite media reports over the last few years, our experience in quite a rugged part of Africa, changed our pre-formed perceptions – WE SUGGEST YOU DO THE SAME! The people of Africa are renowned for their heart-warming friendliness and hospitality, leaving you totally enriched and yearning to visit again.
By Guy van Greunen – Craftsman