News
Viewing posts by Stella Neethling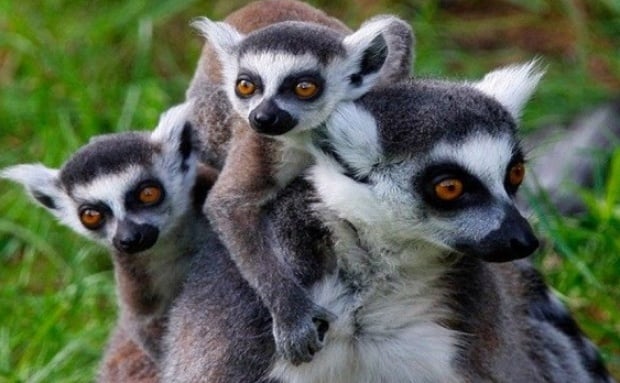 There are so many wonderful things in the world to experience and be a part of. You may have a bucket list of specific experiences that you want to do. We would like to add to this and share our favourite bucket list items of Natural Wonders in Africa. Let Live the Journey help you tick these off, one by one…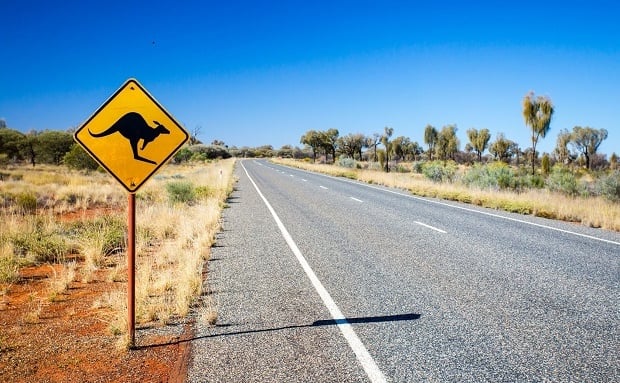 Over the many years that we have been providing life-enriching journeys to our guests, we have unfortunately also had to provide support during a number of unforeseen situations leading to trip cancellations or curtailment.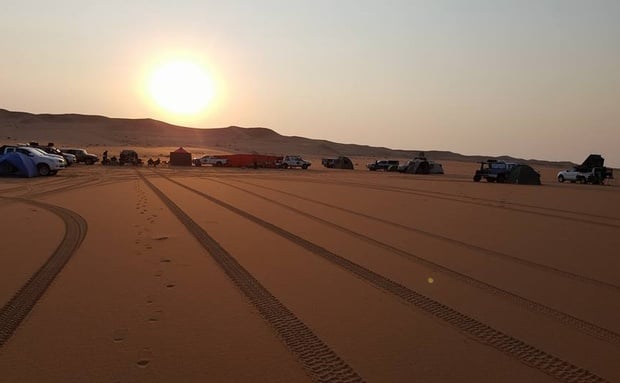 "A picture speaks a thousand words". Dit is waar. Totdat jy in die Namib staan. Hier kan 'n foto nie beskryf hoe ongelooflik mooi die woestyn is nie. So mooi dat dit jou op jou knieë bring in verwondering.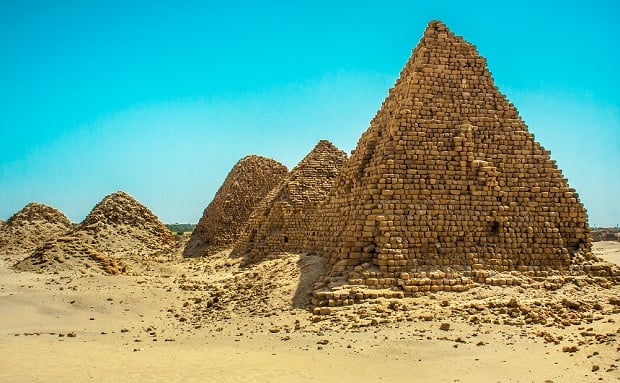 When Sudan received its independence on 01 January 1956, it was the biggest country in Africa. This changed in 2011 when South Sudan gained independence/secession from Sudan. Today, Sudan is the third biggest country in Africa, roughly half the size of Australia. The separation from South changed the security-issues of the country in totality, resulting in a safe destination that is worth exploring.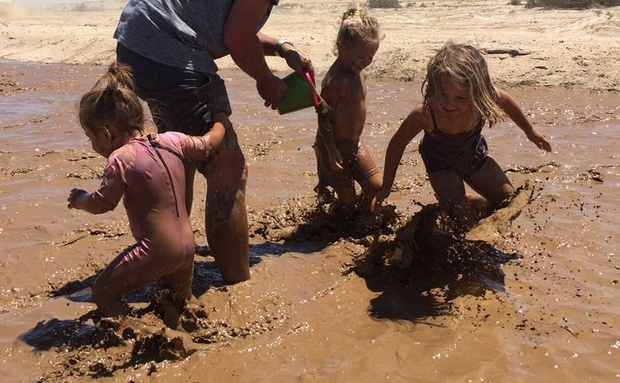 Having grown up in Norway I never really understood the importance of water since we have such an abundance of it. In fact, most of Norway's electricity is generated by hydroelectric plants and the tap water in Norway is probably the best in the world and most of it comes directly form the source without the need for processing or chemicals!