News
Viewing posts by Esther Frauenstein
For the first time in my life I have felt true freedom. I travelled with Live the Journey and two Scottish athletes through the Namib Desert in their attempt to become the first people to run from Luderitz to Walvis Bay.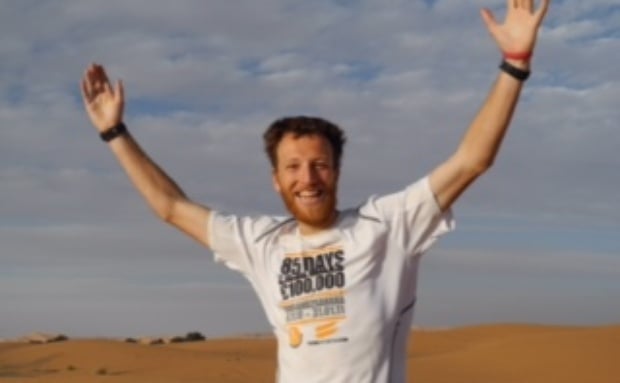 Two of the UK's most experienced ultra-marathon runners are poised to start a 550km run across the Namib desert, that will break new ground. Completely uninhabited, and boasting the highest sand dunes in the world at 420 metres,  Dr Andrew Murray, who previously ran 4295km miles from far north Scotland to the Sahara desert and has won races including the North Pole Marathon, and fellow Scottish international distance runner Donnie Campbell who previously ran almost 300km without sleeping start from near the town of Luderitz at 0830 GMT, on 2nd Feb.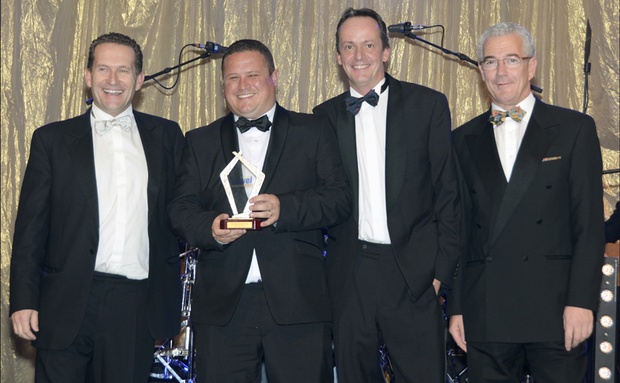 Live the Journey was awarded the Best Destination Management Company Worldwide at the Travel magazine 2014 Travel Awards in Belgium.