Live the Journey has been awarded Best DMC Worldwide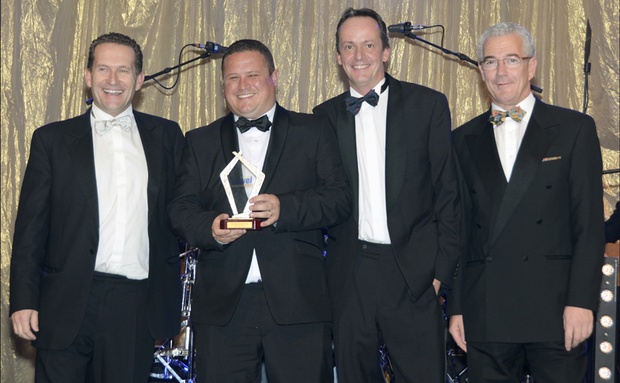 Live the Journey was awarded the Best Destination Management Company Worldwide at the Travel magazine 2014 Travel Awards in Belgium.
The TM Travel Awards recognizes organizations and individuals of the BeLux travel industry. There are 41 award categories recognizing the best operators that service and deliver outstanding travel experiences.
Rijan Visser was in Antwerp last week to accept the award. To find out more about the awards ceremony click here.