News
Viewing posts by Esther Frauenstein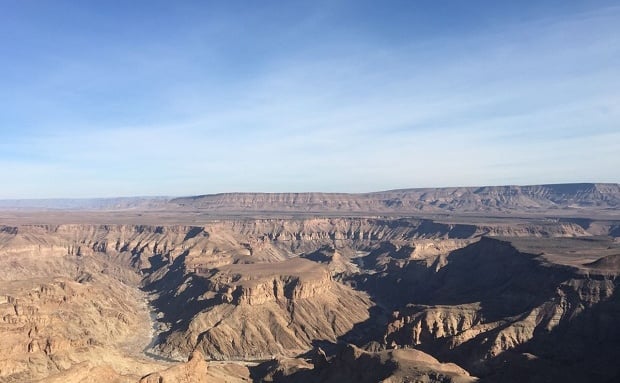 My family and I decided to travel to Namibia June 2016. Two teenage daughters, a husband, 4x4 and the road, loads of nothingness, leaving you with only your thoughts.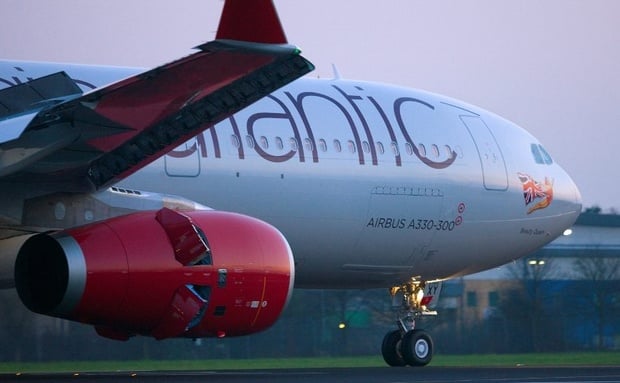 Long haul flights aren't everybody's idea of fun, but with a few simple rules, you can stay healthy and arrive at your destination ready to enjoy your holiday. We love Virgin Atlantic's top tips to ensure a comfortable flight: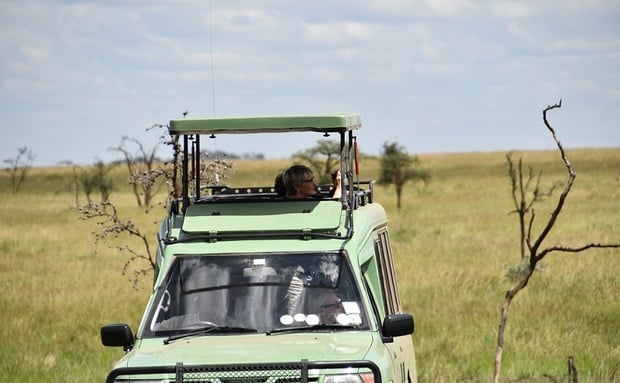 The annual movement of wildebeest and other grazing herbivores – the Great Migration – is one of the ultimate spectacles in the natural world. It is an incredible once-in-a-lifetime experience. It is also surprisingly well suited to family travel on a private basis.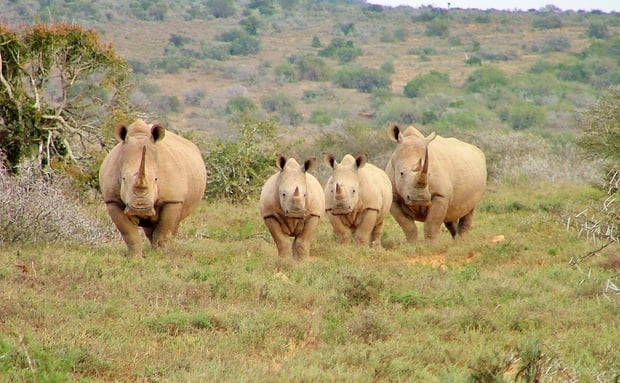 When it comes to collective nouns regarding groups of animals, we all know the standard ones. A pride of lions, fish in a school, cows in a herd. You might even know a few of the weirder ones too, like whales in a pod or a murder of crows. Even though these group nouns are rarely used, even by scientists, many of them refer to the behavior of the animals – some quite accurate in their description. Here are some of our favorites:
Join DAVE PEPLER and LIVE THE JOURNEY on an INCREDIBLE JOURNEY of discovery to Morocco from 06 to 19 July 2016! Venture into this fabled land of myths and legends where a surprise lingers around every corner!