Travel more in 2017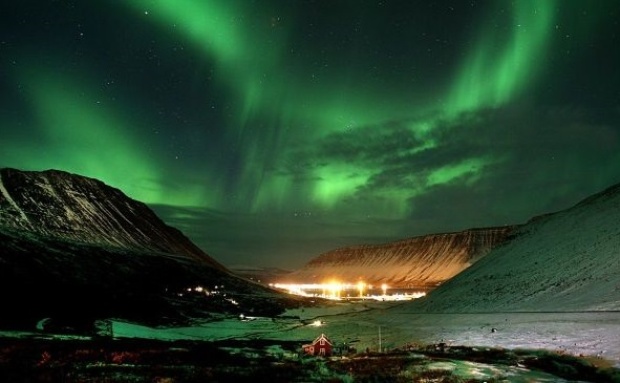 Even though we are already one month into 2017, the new year still stands before us like a blank canvas. Besides the usual suspects like "eat healthier" or "quit smoking", we think that "travel more" should be at the top of any New Year's resolution list.
Each and every one of us has a list of things we want to do and places we want to see in our lifetime and for many this means packing a bag and hopping on a plane to remote destinations to experience new cultures and wonder at nature's beauty or man-made marvels.
In the immortal words of Bill Bryson: "To my mind, the greatest reward and luxury of travel is to be able to experience everyday things as if for the first time, to be in a position in which almost nothing is so familiar it is taken for granted."
To get you inspired for 2017, we've compiled a list of must-do experiences, from wildlife encounters to jaw-dropping adventures and historic wonders.
Marvel at the Northern Lights in Iceland
Be humbled by the ancient Rose City of Petra in Amman
Hike the Inca Trail to Machu Picchu
Trek Gorillas and chimpanzees in Rwanda or Uganda
Experience the Great Wildebeest Migration in Tanzania
Experience true solitude in the Namib desert
Cook up a storm in Italy
Overwhelm your senses in India 
Climb Mount Kilimanjaro in Tanzania
Uncover the mysteries of Madagascar
Please contact Live the Journey for more information on these and many other unique travel experiences.