South Africa, Zimbabwe & Botswana all in one trip!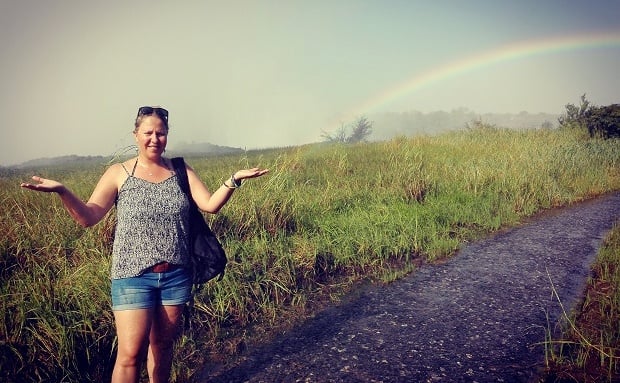 I was very fortunate to travel with a group of guests on a journey including South Africa, Zimbabwe and Botswana for 12 days. What an amazing experience!
The trip included experiences and adventures at Entabeni Game Reserve, Madi A Thavha Mountain Lodge, Matobo Hills, Hwange National Park, Victoria Falls, Chobe National Park and The Land of the Brave!
From seeing wildlife in abundance, adrenaline-rushing thrills with soft adventures, fairy-tale sunsets, dancing under starlit African skies, noises from nature with birds calling, or gushing water from Victoria Falls... One cannot summarize the African beauty experienced.
This certainly was an once-in-a-lifetime-time experience, leaving me feeling proud and excited to be part of Africa!
By Sanet Williams – Craftsman