News
Viewing posts from April, 2014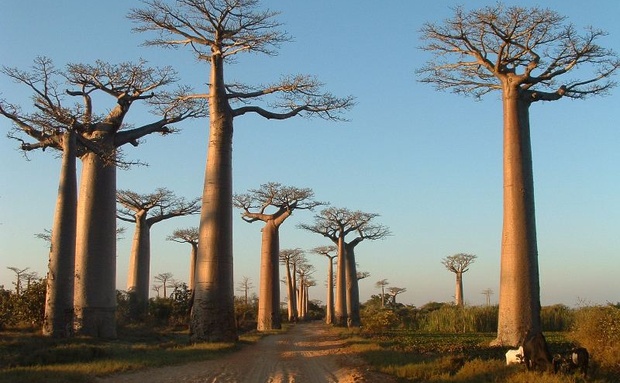 Woensdag 16 April 2014 op Tjailatyd Met Amore Bekker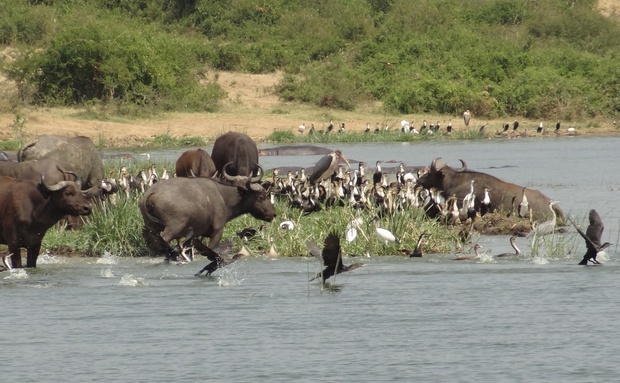 Die Oorsprong van die Nyl: In Uganda se Murchison Falls Nasionale Park vaar Dave stroom-op met die Wit Nyl tot waar dit oor die Murchison Valle stort. Hy verken die uitgestrekte savanna waar die wild nog volop is. Sien olifante en buffels soos wat jy lanklaas die voorreg gehad het in die savanna.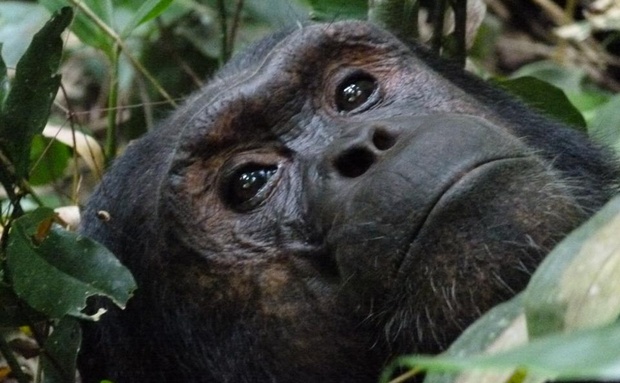 In die nuwe reeks van Groen, met die naam van Groen Reis, reis hulle ver buite ons landgrense. In die eerste episode: "Dave in Uganda. In die Kibale Woud is hy te voet op soek na sjimpansees. Stap saam met hom en sien hoe die skaars primaat leef in die woud en hoekom hulle geneties nader verwant is aan ons as wat hulle aan gorillas is." Kliek hier vir 'n voorskou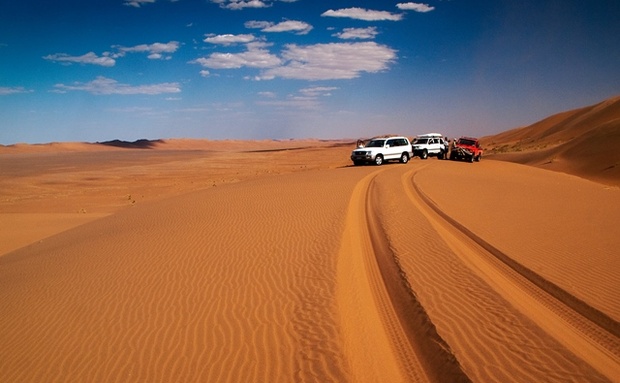 We are proud to announce that the 4x4 self drive trips that we offer through the Namib Desert have been awarded the World's Best Desert Trip in the 2014 Travel Awards by Outside Magazine!